STOP COURSE
If you want to quit smoking, snuff, or something third a stop course at Sundhedscenter Kolding might be for you. Here you'll learn about your own habits and how to use tools to get a healthier everyday.
WORLDS DIABETES DAY
14th November is the world's diabetes day. in Kolding, it's celebrated with representatives from the diabetes community in every pharmacy and a lecture on the 16th of November about diabetes and weigh.
HOMETESTING FOR CHLAMYDIA 
Are you between 15-29 years old, living in Kolding Kommune, and suspects being positive for chlamydia? Then you have the option to get a free home testing set.
HEALTHCONVERSATIONS 
Are you struggling with your mental health? As a citizen of Kolding Kommune, you have the option to go and talk with a professional at Sundhedscenter Kolding. 
LECTURE ABOUT OSTEOARTHRITIS
An evening at Sundhedscenter Kolding, where we talk about osteoarthritis.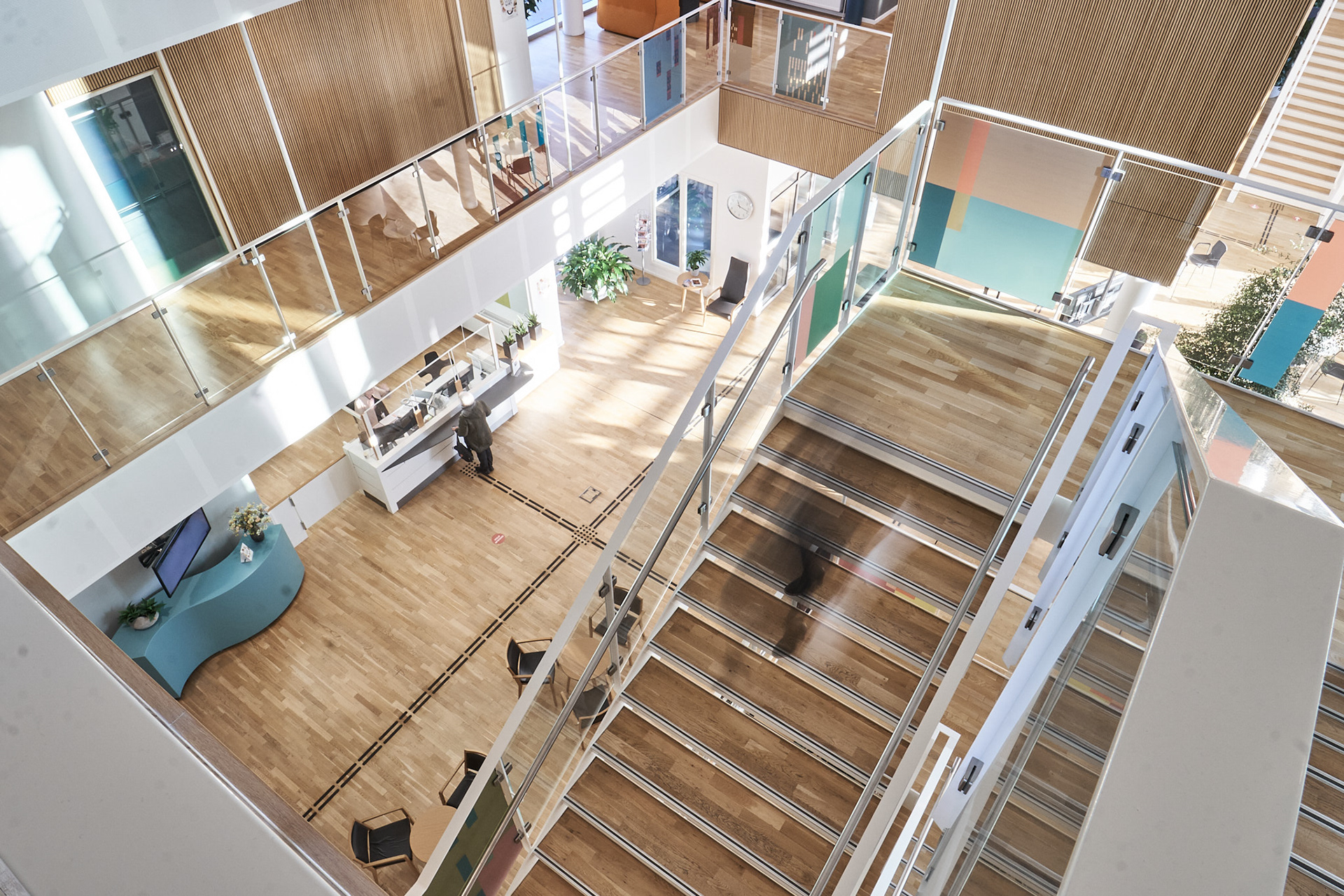 HEALTHOFFER AT SUNDHEDSCENTER KOLDING
As an employee at Kolding Kommune, you can get a lot of health offers, for example, physiotherapy at Gert and Lene. 
LECTURE ABOUT NEUROPATHY
An evening in the company of Knud Yderstræde who talks about neuropathy and diabetes
DENMARK EATS TOGETHER
As an initiative against loneliness, Sundhedscenter Kolding invites people to come and enjoy an evening together for dinner. While being a part of Food2030, they also get the chance to experiment with more sustainable food, for people to taste and try out.
client
made by
Asmus Kromann Bork